Children's Education
Giving all children Bible learning opportunities at their level.
---
Babies learn Bible stories through song. They also learn the skills of staying seated, sharing, taking turns and giving their toys back. What fun!
During the month of September, the 2's and 3's will learn about the prophets Daniel, Jonah, Elijah, and Elisha!
In this class, the three school-year quarters are used to study the Old Testament with the summer quarter devoted to New Testament.
Kindergarten to 1st Grade
The Kindergarten-1st Grade curriculum is a two-year program during which students will spend one year each in the Old and New Testaments studying major characters and lessons. The colorful illustrations and characters of The Beginner's Bible are utilized in these studies.
The second and third graders are going to love this class. On Sunday's we will introduce the story of the week and learn all about the characters. Wednesday night will be review, interactive games, quizzes and more
Shaping Hearts for God curriculum covers the Bible in a three-year period. On Sunday mornings a new lesson is presented along with an application of that lesson. Wednesday nights are for review, Bible facts, Scripture memorization, hands on activities and games.
The middle and high school ages meet in the Youth Building. The schedule for this group is always changing. More information about the current classes can be found in the foyer.
Adult Education
Multiple options to help you grow in your spiritual walk.
---
Sunday
Room: Auditorium
Time: 9:30am
Teachers: John Miller & Shannon Wann
A scriptural study of the book of Hebrews.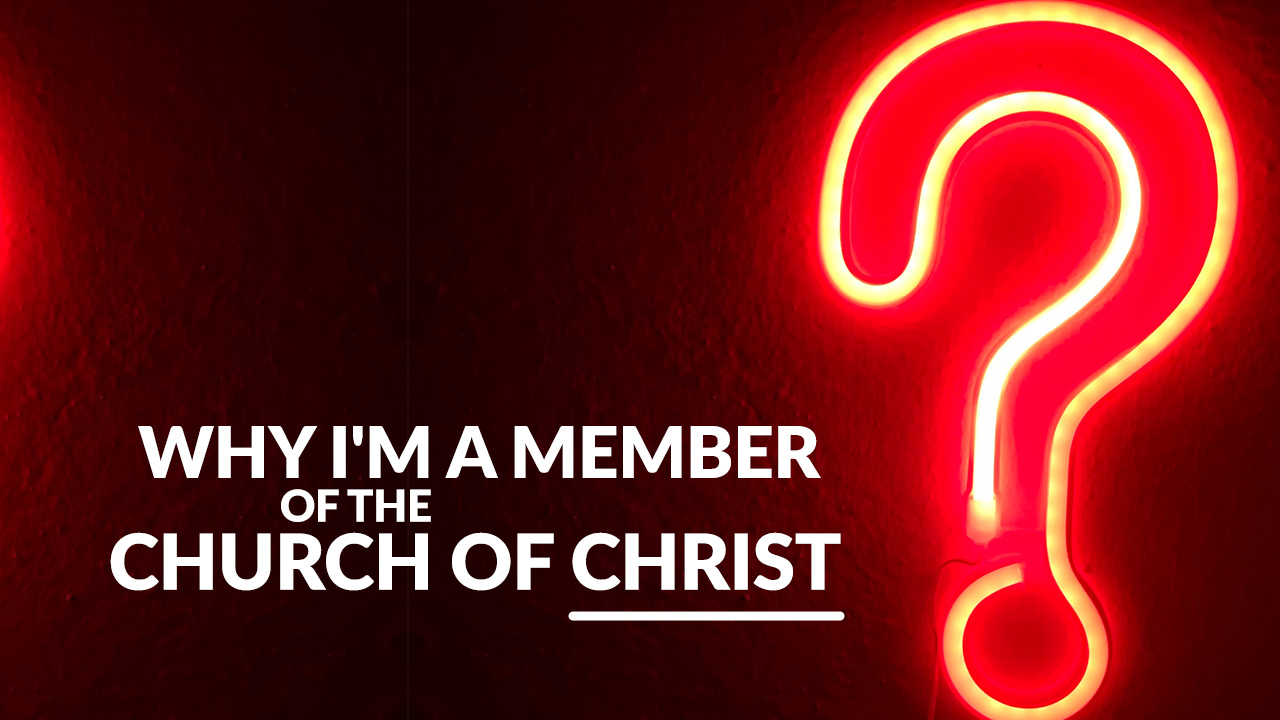 Room: Fellowship Hall
Time: 9:30 am
Teachers: Kirk Dowell & Preston Jenkins
This class will examine the book "Why I'm a Member of the Church of Christ" by Leroy Bownlow, which explains why "Churches of Christ seem to best represent Bible-based, non-denominational Christianity."
Room: Titus 2 Room
Time: 9:30 am
Teacher: Steve Harrison
The Lord has always sought out a people of his own. "I am your God; you are my people." To be in covenant with God means to be His people.
Wednesday
Room: Auditorium
Time: 7:00pm
Teacher: Marty Kessler
In this class we will take a tour through the Bible looking at the historical aspects of different books in the Bible each week.