Children's Education
Giving all children Bible learning opportunities at their level.
---
Room: N9 Ages: 0-30 months
Babies learn Bible stories through song. They also learn the skills of staying seated, sharing, taking turns and giving their toys back. What fun!

Room: N8 Ages: 31 months to 3 years
Shaping Hearts for God curriculum covers the Bible in a three-year period. Each class includes map time, songs, Bible lesson, memory verse and prayer.

Room: N3 Ages: 4-5 years
In this class, the three school-year quarters are used to study the Old Testament and the summer quarter in the New Testament. The units of Old Testament study cover: creation, Noah, Abraham, Jacob, Joseph, Moses and Joshua. The summer quarter focuses on the Life of Christ.

Room: N6 Ages: 1-2 grade
Time travelers travel through 149 lessons from creation to revelation. Each class reviews the previous lesson, presents the new lesson, reads and discusses the Bible verse as well as games, puppets and skits.

Room: N5 Ages: 3-5 grade
Shaping Hearts for God curriculum covers the Bible in a three-year period. On Sunday mornings the new lesson is presented with application of the lesson. Wednesday night are for review, Bible facts, Scripture memorization, hands on activities and games.

The middle school and high school classes meet in the Youth Building. Classes are usually split up between the ages, with the 6th to 8th graders currently working through the Shaping Hearts curriculum. High school classes vary from Bible book or character studies and topical lessons relevant to this age group.

Adult Education
Multiple options to help you grow in your spiritual walk.
---
- Sunday Morning (9:30am) -
Room: Auditorium Teacher: Marty Kessler
In this class, we will spend some time in each of these books and will be taking a closer look at these prophets and their relevance today. View Classes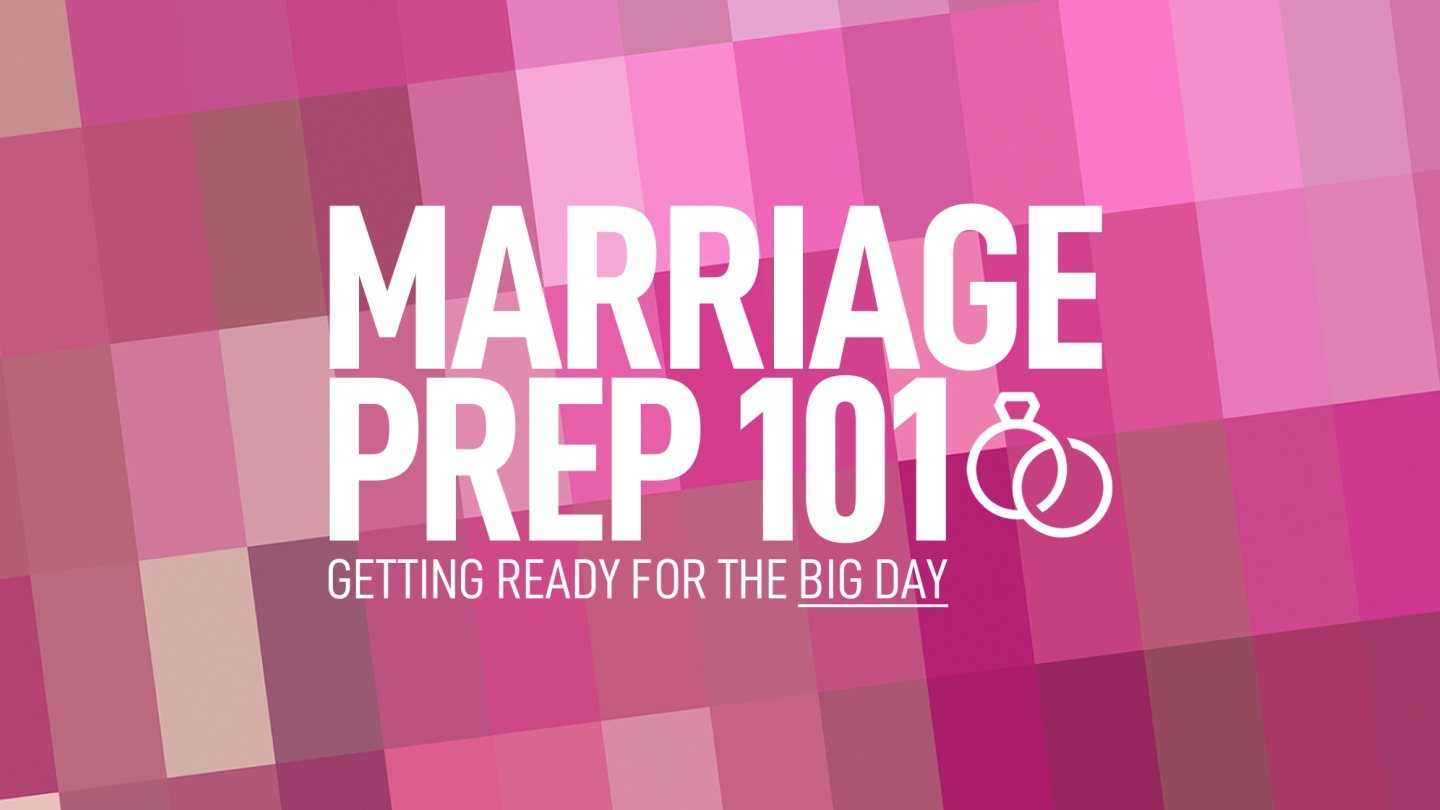 Room: Fellowship Hall Teacher: Mike Mazzalongo
This series is designed for those hoping to marry or re-marry. It will provide information to help shorten the learning curve in relationship building and establishing priorities and guidelines when seeking a mate for life.
Room: Conference Room Teacher: Bob Aldridge
As the title suggests, this class continuously reads through the Word at whatever pace the discussion allows.
- Wednesday Evening (7pm) -
Room: Auditorium
This ongoing summer series will feature various guest speakers tackling one of the most challenging types of study, the book sermon. Each week these preachers summarize an entire book of the Bible and then zero in on what they believe to be the key lesson in that book. View Lessons
This year's teachers: Howard Norton, Eric Sharum, Steve Harbison, Tim Hunt, David Laton, Johnny Hinton, James Waugh, Tommy Haynes, Robert Prater, Jerred England, David Deffenbaugh, Jeremy Roberts and Phil Brookman.