Ministers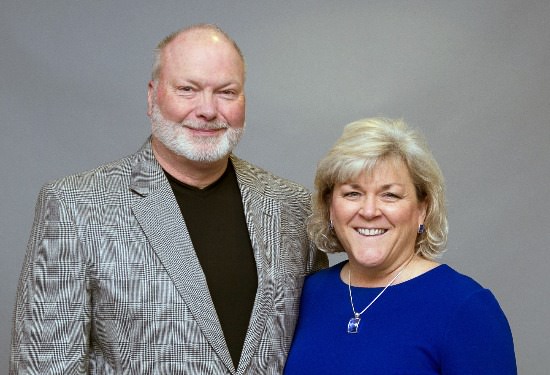 Marty Kessler
Pulpit Minister / Elder
Marty began his work with the Choctaw congregation in May of 2001 and has served the Lord's Kingdom as a full-time minister for over 35 years, preaching for congregations in Virginia, Kansas, and Oklahoma. Marty graduated from Bear Valley School of Biblical Studies and Missions in Colorado.
Marty has proven himself to be an effective preacher of God's Word, delivering sermons in a way that makes the Word of God easy to understand and applicable to today's world. Marty and his wife Debbie have three children.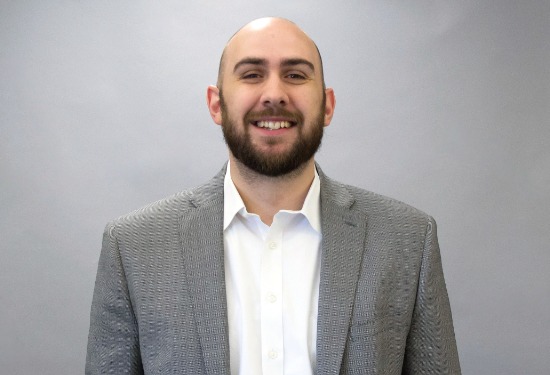 Jon Arvin
Associate Minister
Jon recently started working with the Choctaw family in November of 2022 and has been in full-time ministry since 2016. Jon was born and raised in Moore, Oklahoma and graduated from the Bear Valley Bible Institute.
Jon loves cheering on the Oklahoma Sooners and the Oklahoma City Thunder, eating Mexican food, and playing basketball or disc golf with a group of friends. Jon enjoys sharing the message of Jesus through preaching and teaching.
Titus West
Youth & Family Minister
Titus is the former intern at the Choctaw Church of Christ. He has spent the last three years attending Sunset Bible Institute and dedicating his time and energy to the service of the Choctaw Church body. He has one wife, three children, two dogs, one cat and one fish all of which he loves very much.
Elders
Bob Aldridge
Bob and his wife Jeanie have been married since 1982. They have 3 daughters, two are married, and 5 grandchildren. He is currently working at Oklahoma Christian University in the Physical Plant department. He served as a deacon for the Choctaw congregation for 12 years working with the studio and sound booth.
Bob Chilton
Education
Bob attended 3 years at Harding College in Searcy, AR and is now retired from General Motors. He has been a member of the church for 45 years.
Steve Harrison
Visitation / WBS
Steve and his wife Karen have been married since 1968. They have a son and a daughter and a son-in-law. They have one grandson and three granddaughters. He worked in the school system as a teacher and in the AV dept for 34 years retiring in 2003. He has been a Christian for over 50 years and has served as a deacon and elder.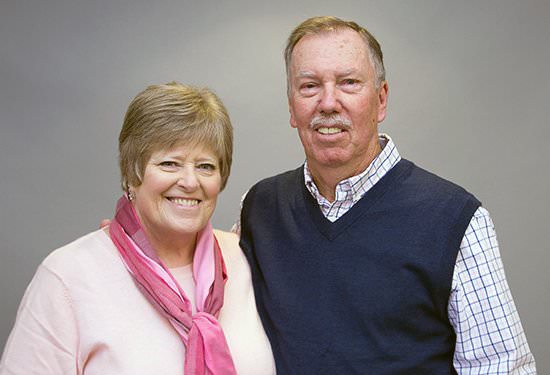 Johnny Henderson
Worship
Johnny and his wife Niecie have been married since 1969. They have a daughter and a son and daughter-in-law. Johnny and Niecie have also been blessed with 5 grandchildren. Johnny received his BSE from Oklahoma Christian University in 1976. He has been a teacher and coach for over 30 years and has been a member of the church for over 40.
Harold Weaver
Finance
Harold and his wife Jane were married in 1959. They have two sons and daughters-in-law, two daughters and sons-in-law, 10 granddaughters and one grandson. These children and their spouses are all active members of the church where they live.
Harold was a US Marine after high school. He graduated from OSU as an electrical engineer and worked in Texas and at Tinker Air Force Base where he retired in 1995. Up until a few years ago, Harold and Jane owned and operated a farm in Choctaw where they grew and sold Christmas trees.
Missionaries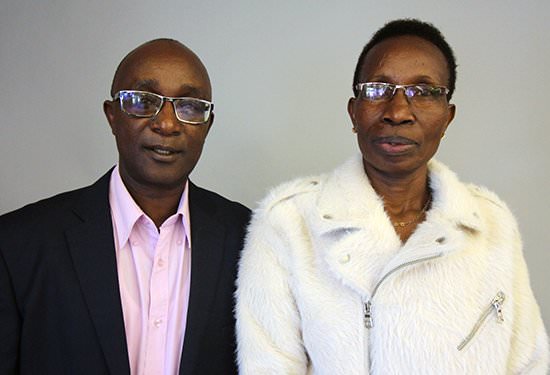 Geoffrey Kirima
Meru, Kenya
Ishmael Mutichu
Gweru, Zimbabwe
Emmanuel Mytil
Port-au-Prince, Haiti
Mike Mazzalongo
BibleTalk.tv
Deacons
Don Furche
Background Checks
Kendall Perkins
Youth Education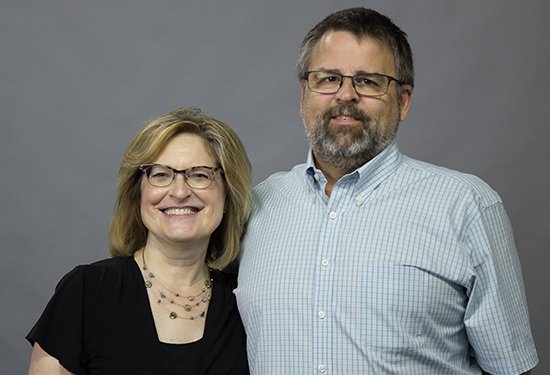 Office
Tina Carpenter
Bookkeeper